Investitionen in die zukunft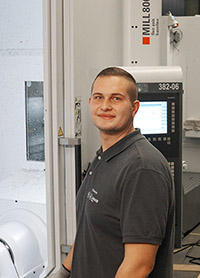 Six new machines were bought at JUNIOR Kühlkörper during the past months. Four of the "Mill 800" and two of the "FX08", supplied by the famous German manufacturer CHIRON.
JK production has a total of 78 machining centres now. The acquisition of new machines enables us to react more flexibly to our customers' orders.
The new CNC centres are 5-axis and have zero-point clamping, which makes them more flexible in use. A standard tool set is always installed.
Overall, the current investment costs are about 1.75 million euros. In the meantime, the first new machines have been installed and already begun to work.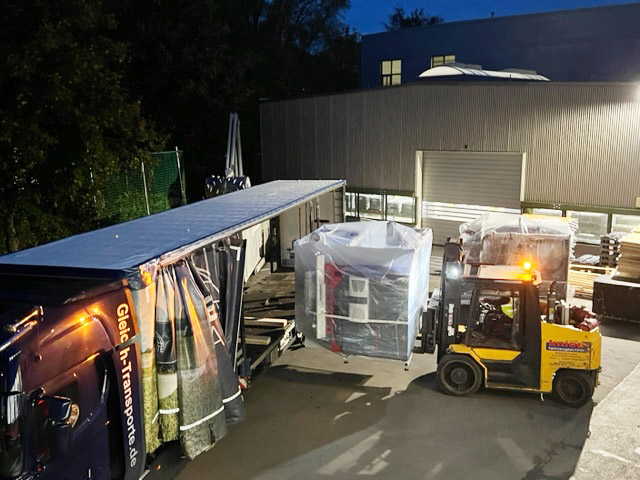 Erstellt am