Higher performance in a small installation space
We are back from the PCIM in Nuremberg!
Some very interesting days at the fair are behind us.
More and more power in ever smaller spaces, the immensely high cooling requirements for high-performance electronic components was a major topic in the discussions we had with our customers.
We are happy to meet these challenges.
We can also offer you solutions MADE IN PLETTENBERG.
Why not put us to the test?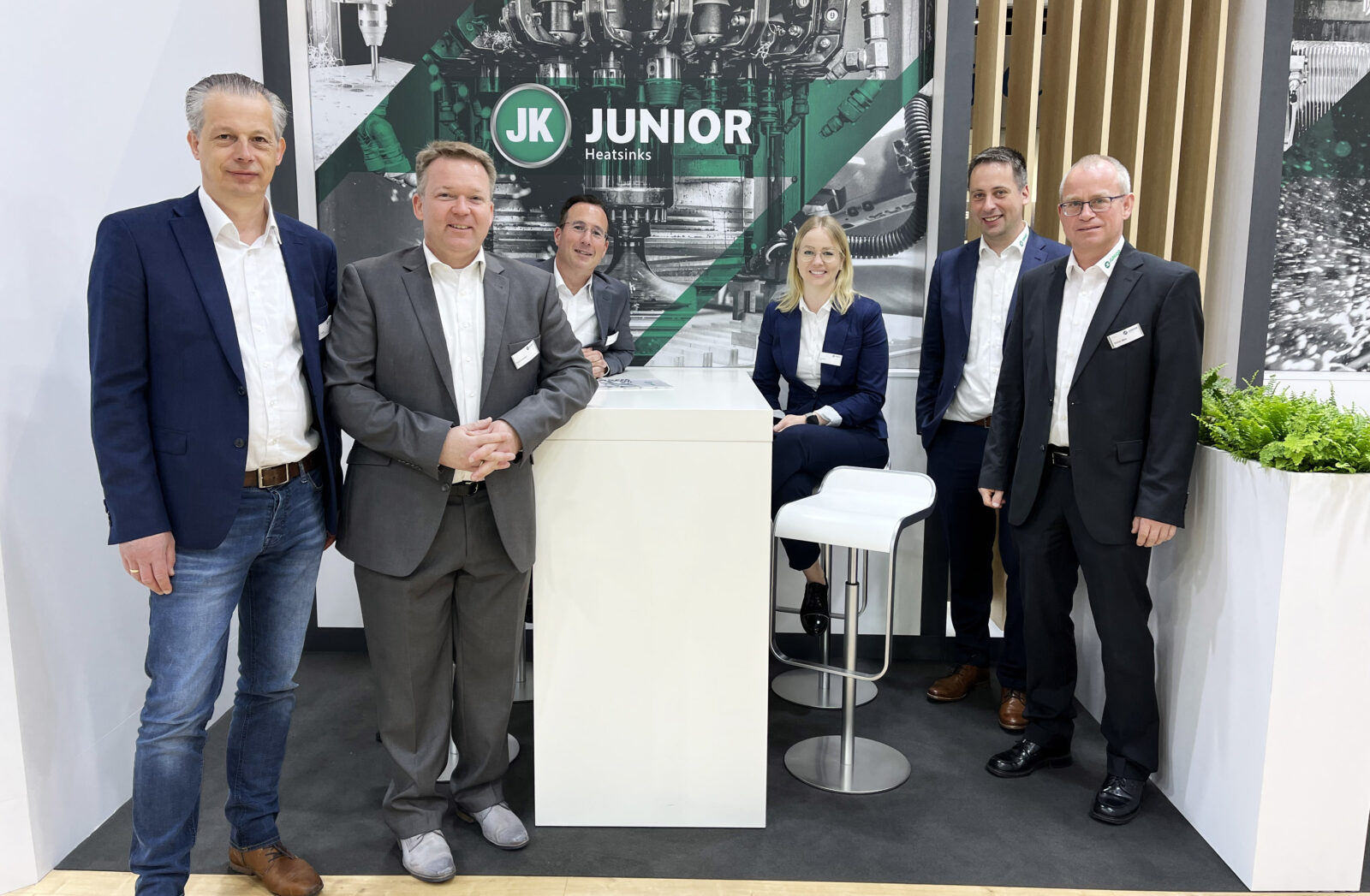 Erstellt am