YOUR ALUMINUM COMPONENT SPECIALISTS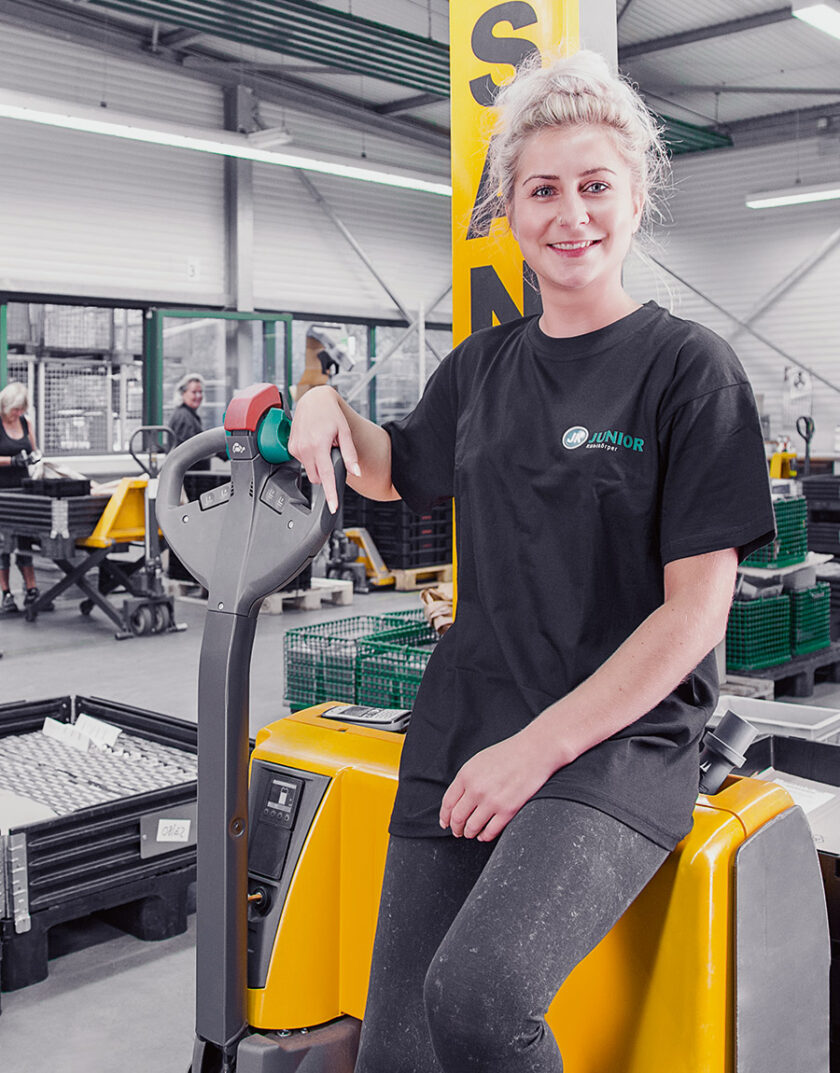 TRADITION THAT LEADS THE WAY
Precise. Flexible. Economical. This is what the Junior Kühlkörper GmbH stands for in over 30 years. Today we are one of the leading companies in the manufacturing of top quality aluminium precision components and heatsinks. We are specialised in the machining of custom high capacity extruded sections. Our superbly refined technology, fully integrated quality management system and the bundled technical expertise of our more than 200 experienced staff ensure that we can meet practically all customer requirements.
HIGH PERFORMANCE AND VERSATILITY
Each year, Junior Kühlkörper GmbH produces more than two million precision components and heatsinks, at 70 CNC available machining centres. Whether standard or custom solutions, natural ventilation or forced convection: We offer ready-to-install precision components at the highest level. Trust our flexibility and experience.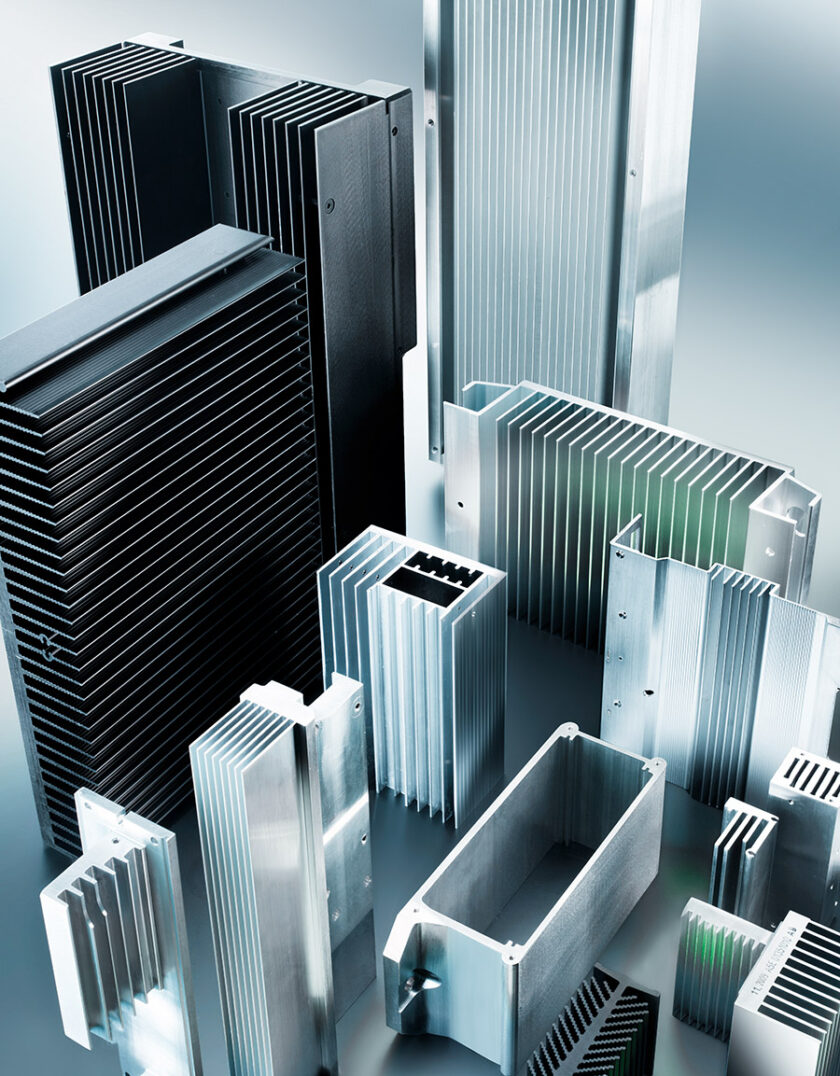 INDEPENDENT AND PRICE-CONSCIOUS
Outstanding thermal conductivity, top strength and minimal weight are the benefits that make aluminium the preferred material for heatsinks. Aluminium has superb machining properties and can be formed into sections of virtually any shape. Junior Kühlkörper specializes in extruded sections, so we work with suppliers and extruding plants that offer the best in technical skills. This gives you two advantages: First, we are independent and flexible and can easily handle even complex tasks and large quantities. Secondly, with intelligent purchasing we can achieve price advantages that we can pass on to our customers.
EXTENSIVE RANGE
If you're looking for precision components, it will be difficult to find another supplier that offers as broad a range as Junior Kühlkörper. Weight per meter from 0.1 kg to 75 kg is our daily business. And the dimensional tolerances of our extruded sections comply with industry standards such as EN 12020 and EN 755.